Addiction Counselling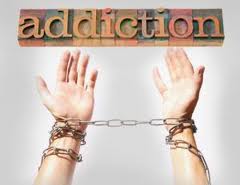 Addiction is the continued use of a mood altering substances or behaviour despite adverse dependency consequences, or a neurological impairment leading to such behaviors.
Our addiction counselling service provides highly effective treatment for a range of addiction types in central and north London and South Hertfordshire

Addictions can include:-
Alcohol addiction
Drug addiction, including prescription drugs
Gambling addiction
Shopping addiction
Co-dependency
Sex addiction
Addiction to pornograghy
Internet addictions, including gaming, pornograghy and social media
Dual - diagnosis (addictions and mental health problems, e.g. depression and anxiety)

Classic hallmarks of addiction include: impaired control over substances/behavior, preoccupation with substance/behavior, continued use despite consequences, and denial. Habits and patterns associated with addiction are typically characterized by immediate gratification (short-term reward), coupled with delayed effects (long-term costs). Psychological dependency occurs when the body has to adjust to the substance by incorporating the substance into its 'normal' functioning. This state creates the conditions of tolerence and withdrawal. Tolerance is the process by which the body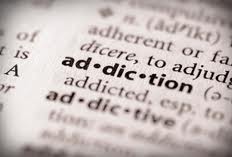 continually adapts to the substance and requires increasingly larger amounts to achieve the original effects. Withdrawal refers to physical and psychological symptoms people experience when reducing or discontinuing a substance the body had become dependent on. Symptoms of withdrawal generally include but are not limited to anxiety, irritability, intense cravings for the substance, and other physical effects.
With all of these problems it is possible to help. As well as providing psychotherapy and addiction counselling we will give advice on additional resourses, whether it be organisations, clinics, medical or psychiatric and help work towards rehabilitation.
If you live in central or north London, contact us now to find out how our addiction counselling service can help.
Call us today for more information or to arrange a counselling or psychotherapy session in central or north-west London or Elstree (covering Bushey, Radlett, Watford St Albans and the surrounding areas)