Treatment for Eating Disorders
Eating disorders are very complex and dangerous for physical and mental health. Eatin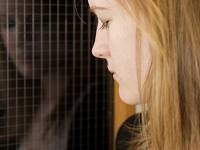 g disorder is generally marked by extremes. A person who is suffered from eating disorder may eat smaller or larger amount of food but later on this habit is out of control and create several problems and disorders that we can identify by following description of each:

Anorexia Nervosa
This is a Greek term that means lack or appetite. Actually it is an obses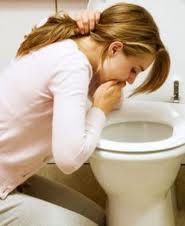 sive fear to weight gain and is determined by low body weight and body image distortion.

Bulimia Nervosa
In this type of eating disorder a person eat large amount of food in very short period of time and throwing up It is often called just Bulimia.

Binge Eating
This eating disorder is characterized by uncontrolled, impulsive and continuous eating. The person having this disorder doesnít feel that he/she has eaten to his/her fill.

Anorexia Athletica
This is another type of eating disorder and a person does not feel any physi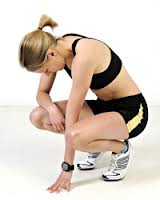 cal activities and exercise but feels obligated to do so.

Over Exercise
In this type of eating disorder a person just thinks about doing exercises and physical activities. And does so to excess, compulsively and obsessionally

Over Eating
This type of eating disorder is common and is most common. A person just thinks about eating regardless of whether the amount eaten is good or bad for him/her.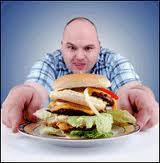 Dieting
It is also a very common eating disorder Which can be undertaken obsessionally and over long periods of time.

If you live in central or north London, contact us now to find out how our treatment for eating disorder service can help you overcome this condition.

Call us today for more information or to arrange a counselling or psychotherapy session in central or north-west London or Elstree (covering Bushey, Radlett, Watford St Albans and the surrounding areas)