Anger Management Counselling
Anger is the natural emotion created in a fight-or-flight situation by the physiology of your mind and body. When you sense a threat your mind generates fear and anger. The fear you generate is part of a flight response from your physiology. Anger is the emotional energy you generate for the fight against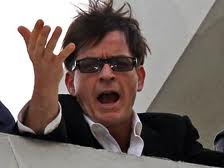 that perceived threat. What can be confusing is that your mind creates fear and anger even when the threat is just imagined.
Emotions like anger are natural and real. Even if the threat is imagined the anger you create is just as real and powerful. However, the reasons you generate anger aren't always real. If you aren't aware of how your mind is imagining scenarios of hurt your anger will appear irrational.
Anger management counselling helps you cope with angry feelings that affect your health, work, behaviour or personal relationships.
Anger is a natural feeling that affects everyone.

Things that can make you feel angry include:

losing someone you love (grief)
sexual frustration
being tired, hungry or in pain
coming off certain medicines or drugs
pre-menstrual syndrome
being insulted
feeling under threat
feeling that you are being ignored or not taken seriously
being under the influence of alcohol or drugs
something in the present reminding you of unpleasant memories
Mild anger can be expressed as annoyance or irritation.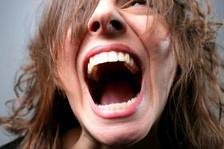 However, some people become angry frequently and inappropriately, and may be unable to control their actions once they become angry.
Once anger gets out of control like this, it can cause problems with relationships, work and even the law. Uncontrolled anger can lead to arguments and physical fights. It can cloud your thinking and judgment and may lead to actions that are unreasonable or irrational.
If you live in central or north London, contact us now to find out how our anger management counselling service can help.